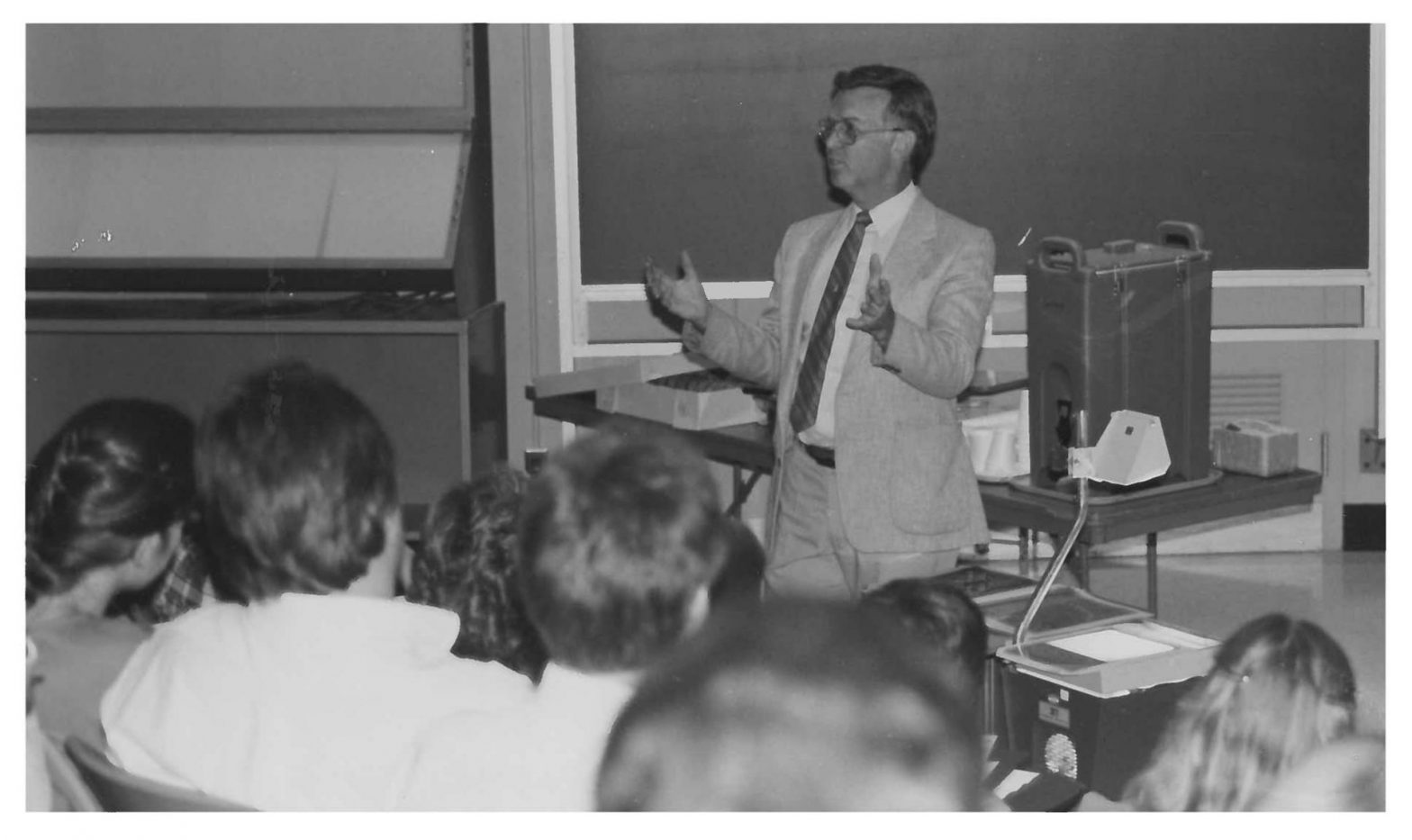 New York University has rightly been called a trailblazer in the history of physical therapy education. It holds the distinction of having started not only the first four-year bachelor's degree program for physical therapists in 1927, but also the first postprofessional PhD program for physical therapists in 1973, under the leadership of Arthur J. Nelson Jr., NYU's physical therapy program director at the time.
The following year the physical therapist program became a department within the newly designated School of Education, Health, Nursing and Arts Professions, and plans were set in motion for the development of two additional postprofessional master's degree programs — cardiopulmonary physical therapy (1975) and developmental disabilities (1984). Further evidence of the growing complexity of physical therapist education came in 1980 when NYU's 14-month postbaccalaureate certificate program was phased out, and 74 credits became the minimum requirement within a four-year professional baccalaureate program. Eventually NYU joined other schools in developing a program for the professional doctorate program in physical therapy.
NYU's prestigious program has produced some of the most recognizable leaders in the profession, including two former APTA presidents and many APTA award winners.